Criminal Defense Attorney
In Broward & Palm Beach Counties

Criminal Defense Attorney in Broward & Palm Beach
Facing criminal charges can be extremely difficult and overwhelming. Retaining a South Florida Criminal Defense Attorney is the first step that should be taken after an arrest. The consequences of an arrest are serious and affect nearly every aspect of a person's life, including their freedom, reputation, and even their financial future. Being convicted of a crime can bring jail time, heavy fines, probation and more. Having an experienced attorney by your side will ensure that your rights are protected.
The Law firm of Adam M. Brofsky specializes in Criminal Defense matters, and crafts a strategic defense that ensures the best possible outcome. We have a proven success record, and will give your case the personal attention it needs. If you or someone you know has been charged with a crime, don't wait. Call now for a free consultation
Types of Cases We Defend:
Assault & Battery
Domestic Violence
Violent Crimes
Driving Under the Influence (DUI)
Drug Charges
Theft Crimes
Fraud & White Collar Crime
Prostitution
Solicitation
Misdemeanors
Felonies
DWLS & Traffic Crimes
Burglary
Robbery
Statutory Rape
Sex Crimes
Weapons Charges
Arson
Criminal Mischief
Violation of Probation
Early Termination Probation
Warrants & Bond Hearings
Seal or Expunge Criminal Records
Pardons & Restoration of Rights
If you were arrested for any of the above charges, you should not hesitate to find an attorney. The Law Firm of Adam M. Brofsky works with clients who are trying to respond to a variety of criminal allegations. You can request our counsel if you live in or near Broward, West Palm Beach, or Miami-Dade.
Call us today for a free case evaluation
Accredited Member of: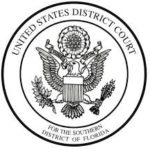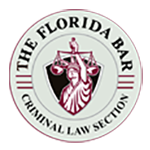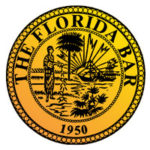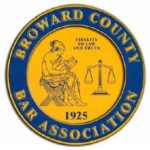 Get A Free Case Evaluation
Call Now

Contact Us
Phone: (561) 577-7762
7000 West Palmetto Park Rd, Suite 210
Boca Raton, FL 33433
Please consult an attorney for advice about your individual situation. This site and its information is not legal advice, nor is it intended to be. Feel free to get in touch by electronic mail, letters, or phone calls. Contacting us does not create an attorney-client relationship. Until an attorney-client relationship is established, please withhold from sending any confidential information to us.