Drug Crime Lawyer
In Broward & Palm Beach Counties

In Florida, Controlled Substance charges can bring a particularly heavy set of penalties. The charge will depend on the type and amount of the drug found,  and the circumstances surrounding the charge. In any scenario, drug charges are extremely serious and retaining an attorney immediately should be a priority. The Law Firm of Adam M. Brofsky is experienced in handling drug charges, and will fight aggressively to achieve the best possible outcome.
 
Types of Drug Charges:
Possession of a Controlled Substance, Possession With Intent to Sell, Drug Manufacturing, Possession of Drug Paraphernalia
Common controlled substances are:
Cocaine, Heroin, MDMA (Ecstasy), Cannabis, LSD (Schedule I)

Codeine, Hydrocodone, Oxycodone, Methadone, Methamphetamine, (Schedule II)

Alprazolem (Xanax) (Schedule IV)
If charged with possession any of the above, as well as 'intent to sell' or trafficking can lead to much stiffer penalties.  Any conviction for possession of any controlled substance leads to a mandatory two year drivers license suspension. Drug charges can range from misdemeanors to first degree felonies. For example Possession of Cannabis under 20 grams is a misdemeanor, whereas possession of cocaine is a second degree felony. In either case a defendant could be facing fines, probation and even jail/prison time.
Regardless of the type of drug, all controlled substance charges should be taken seriously, and retaining a lawyer should be the priority. The Law Firm of Adam M. Brofsky, P.A. can craft a strategic defense that will ensure the best possible outcome for your case. Protect your freedom. Call today for a free case evaluation.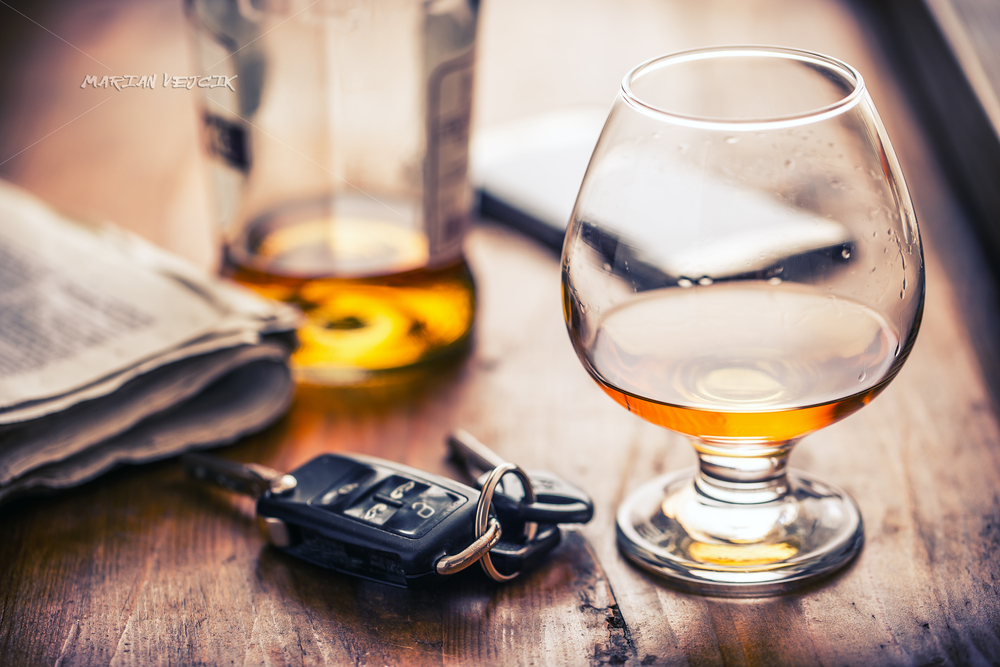 Call us today for a free case evaluation

Contact Us
Phone: (561) 577-7762
7000 West Palmetto Park Rd, Suite 210
Boca Raton, FL 33433
Please consult an attorney for advice about your individual situation. This site and its information is not legal advice, nor is it intended to be. Feel free to get in touch by electronic mail, letters, or phone calls. Contacting us does not create an attorney-client relationship. Until an attorney-client relationship is established, please withhold from sending any confidential information to us.