DUI & Criminal Traffic Defense
In Broward, Palm Beach & Miami-Dade
DUI charges are taken very seriously in Florida, with mandatory license suspensions, heavy fines, and drastic insurance increases.  This isn't the time to give up hope though, as there are several things to consider when building a defense.
Driving under the influence, under Florida law, is defined by impairment of normal faculties or unlawful blood alcohol or breath alcohol level of:
0 .08% – adults 21 and over

0.04% – Commercial Vehicle Drivers

0.02% – ages 21 & under
A DUI investigation can start in a few different scenarios. Being pulled over for a traffic infraction and being suspected of driving drunk, a DUI checkpoint, or a crash that results in police arrival. Once the officer begins a DUI investigation, a field sobriety test may be given as well as a Blood Alcohol Test. Both can be used to determine intoxication and both can be used to convict a person on a DUI. Refusing to take a breathalyzer test is a charge all on it's own, and comes with a mandatory license suspension.
Penalties for DUI's:
The more DUI's a person receives the harsher the penalties, and can include:
Probation or Jail time

Vehicle Immobilization

Fines upwards of $1,000

Drivers License Suspension

DUI School

Community Service
Enhanced DUI's
DUI 1st-4th Offense
DUI Bodily Injury or Property Damage
DUI Manslaughter/Resulting in Death
DUI with Refusal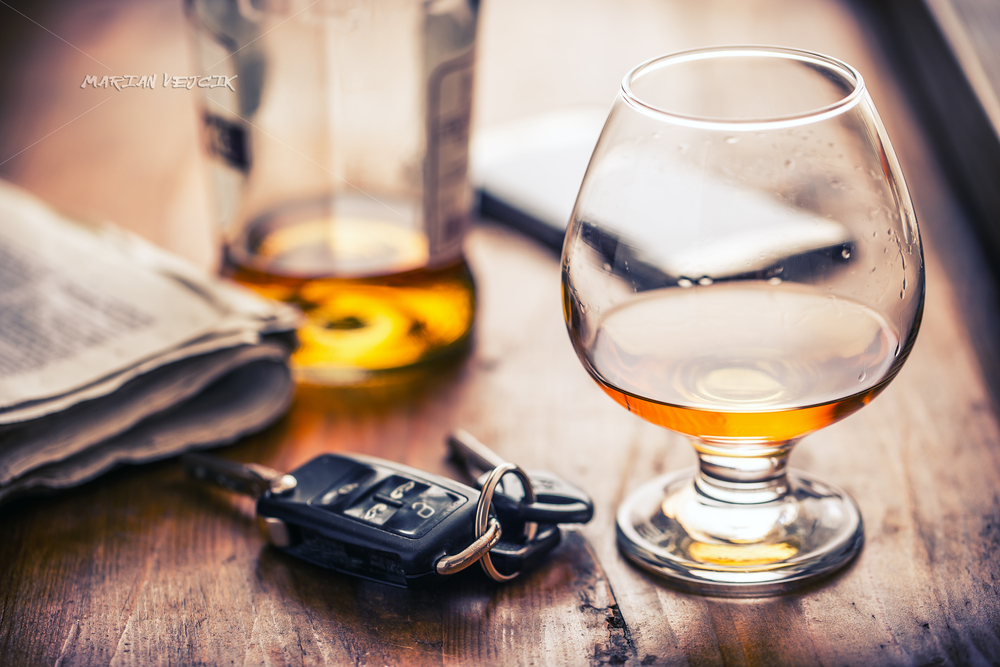 Traffic Criminal
Criminal traffic issues can be tedious, and are sometimes unintentional. Any of these charges can result in fines, tickets, and suspension or revocation of driver's license. If habitualized, penalties are exponentially greater.
Driving with a suspended license

Driving without valid license

Reckless driving

H

it and run

with property damage and no injury

L

eaving the scene of an accident
If you or someone you know has been charged with a DUI, retaining an attorney is critical. The Law Firm of Adam M. Brofsky, P.A. has experience in handling DUI charges, and can help to ensure the best possible outcome of your case. Before these problems compound, call The Law Firm of Adam M. Brofsky, P.A. today for a free consultation. 
Call us today for a free case evaluation

Contact Us
Phone: (561) 577-7762
7000 West Palmetto Park Rd, Suite 210
Boca Raton, FL 33433
Please consult an attorney for advice about your individual situation. This site and its information is not legal advice, nor is it intended to be. Feel free to get in touch by electronic mail, letters, or phone calls. Contacting us does not create an attorney-client relationship. Until an attorney-client relationship is established, please withhold from sending any confidential information to us.