Sex Crime Attorney
In Broward, Palm Beach & Miami-Dade Counties
Florida prosecutes sexual offenses severely. Being charged with a sex crime in Florida leaves a person particularly vulnerable to damage to their reputation, and once done cannot be undone. Convicted sex offenders must register with the Florida Sexual Offenders & Predators Database, which will adversely affect both career and personal life. Defending sex crimes is a very technical area of law that can often involve many scientific methods for evaluating physical evidence. This is why it's especially important to seek legal representation, as often times evidence that would help a defendant prove his innocence can go overlooked.
Common Sex Crimes can include:
Sexual Assault – (Unwanted sexual touching)

Sexual Battery (rape)

Lewd and Lascivious (Conduct, exhibition, molestation or battery- to anyone under 16)

Prostitution

Solicitation

Unlawful sexual activity with minors (Statutory Rape)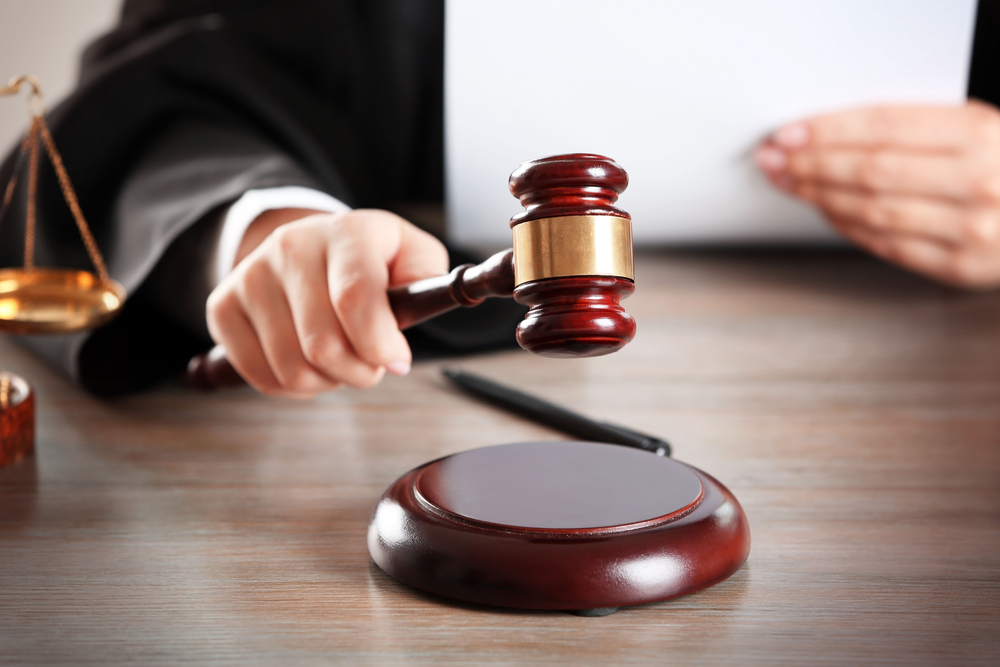 If you or someone you know is facing a sex crime charge in Florida, the clock is ticking to build a defense that will stand up to serious penalties. When facing prison sentences that can be upwards of 30 years, and a lifetime stigma, call The Law Firm of Adam M. Brofsky, P.A. and ensure the best possible outcome for your case, and ultimately your life.
Call us today for a free case evaluation

Contact Us
Phone: (561) 577-7762
7000 West Palmetto Park Rd, Suite 210
Boca Raton, FL 33433
Please consult an attorney for advice about your individual situation. This site and its information is not legal advice, nor is it intended to be. Feel free to get in touch by electronic mail, letters, or phone calls. Contacting us does not create an attorney-client relationship. Until an attorney-client relationship is established, please withhold from sending any confidential information to us.